Celebrate your special moment with full of unforgettable flowers.
Masami Haugen
Owner + Wedding flower stylist
大切な日において重要な役目を果たす花の存在に惹かれたのは自分自身のハワイウェディングがきっかけでした。それ以来、ハワイのウェディング会社の花部門や花販売店で経験を得つつ、独学で知識や技術を取得し、2011年にFlowers for Twoを開業するに至りました。ハワイを感じさせながらも型にはまり過ぎたスタイルではなく、女性の心をくすぐるFFTのスタイルコンセプトや世界観を常に大切にし、おふたりの大切な日のお花をオリジナルでデザインしています。
With over 10 years of experience in the floral industry in Hawai'i, I have always loved and emphasized the detailed work in soft color schemes and feminine styles. I am thrilled to share my passion for the beauty of delicate flowers with you. Welcome to Flowers for Two.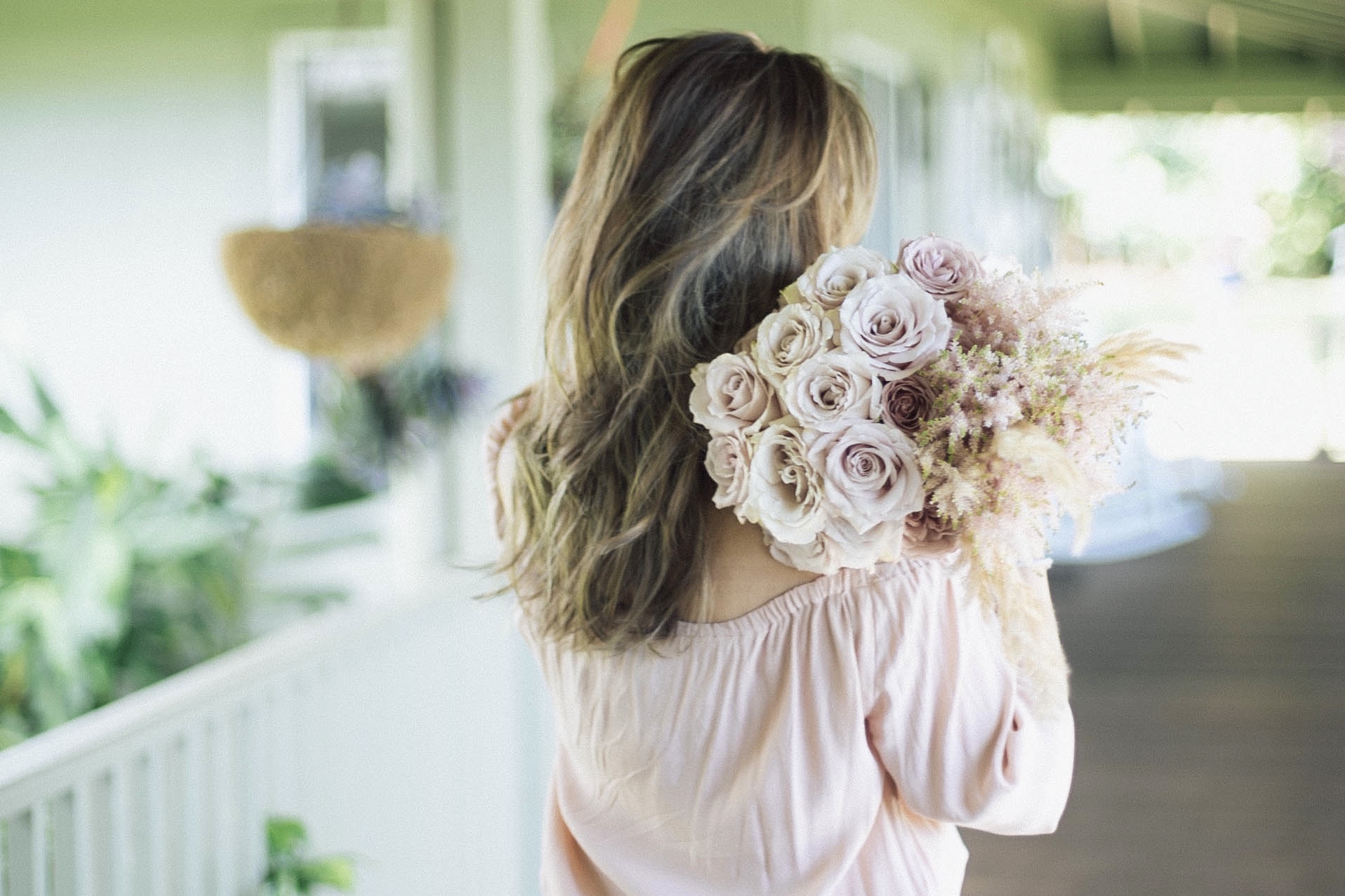 Get in touch…
ハワイウェディングのお花にまつわる全てのご相談を承ります。
お問い合わせフォームもしくは以下メールアドレスより、お気軽にお問い合わせ下さい。